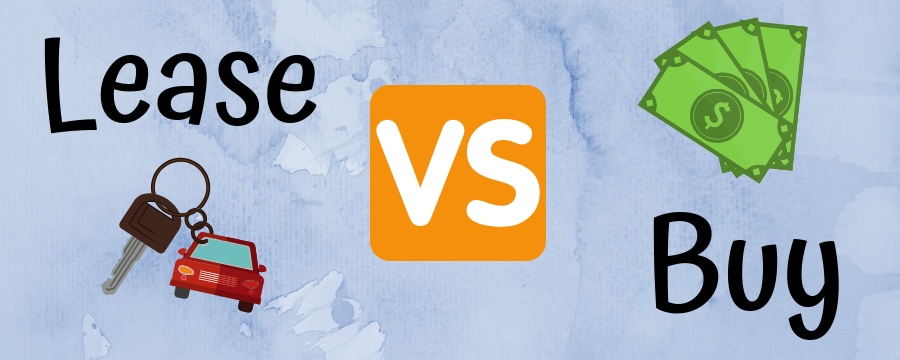 Driving home a brand new Kia is a great feeling. There's that sense of great pride and fulfillment once you're behind the wheel of a beautiful Kia sedan or SUV that's yours. However, here at Raymond Kia in 119 Route, 173 Antioch, IL 60002, many people constantly seek us out for advice on the never-ending debate on whether it's better to buy or lease a Kia vehicle. If you're stuck in the same dilemma, we'll take you through all the advantages and disadvantages of both options!
 When you Lease a Kia
 If you take the leasing route in any of the available Kia models at Raymond Kia, here are some of the pros and cons that you can expect:
Pros of Leasing a Kia
 ●          You can access more recent Kia models at a more affordable price tag
●          There is normally no upfront down payment involved
●          Your lease agreement won't exceed more than 2 years
●          Cheaper monthly payments than purchasing a brand new unit
●          You can seamlessly swap your current model for a new one at the end of the lease period
●          Pay off your lease in advanced for a minimum charge
Cons of Leasing a Kia
 ●          The vehicle won't be yours
●          Unable to sell the vehicle after your lease term expires
●          Stringent restrictions regarding vehicle customizations and modifications
●          There is a mileage limit that you need to follow every month
When you Buy a Kia
 If you decide to purchase any Kia for sale at your Kia dealer, here are some of the pros and cons that you can expect:
Pros of Buying a Kia
 ●          You are the sole owner of the vehicle
●          Complete freedom to sell the automobile anytime you want
●          Option to trade-in your vehicle if you want to purchase a new model
●          There is no expiration to your driving rights
●          Flexibility to revamp the vehicle without any restrictions
●          No limit to driving use and range as there is no mileage cap
Cons of Buying a Kia
 ●          Bigger monthly payment coverage
●          Longer term than that of a lease
●          Bigger down payment than leasing
●          A more costly investment in the short-term
When You Should Buy or Lease a Kia
 Purchasing a Kia at Raymond Kia  will make perfect sense if your planning to create value. It will also give you that feeling of pride and control as the owner of the vehicle while you're covering the payments. What's more, you have the freedom to customize and trade-in your vehicle and use it as much as you want without any limit. If you are looking for a lower monthly payment, Leasing is the way to go. Come into Raymond Kia today, we will guide you through the leasing and buying process!