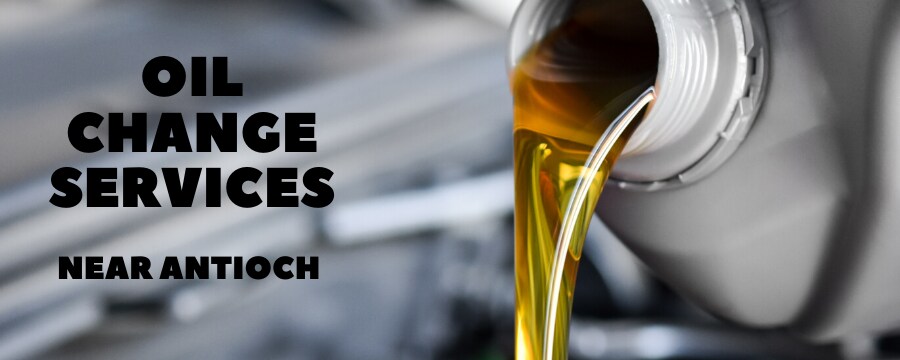 Ever ask yourself, where is an oil change near me? Well that's a no brainer, it's oil change service Antioch. If you have any one of our amazing models of Kia cars, trucks and SUVs, you will definitely need to know a few key pointers about changing your oil.
How Often Should You Change Your Oil
How often should you change your oil?l is a common question. When it comes to your vehicle, maintenance is of the utmost importance. Changing your Kia oil at regular intervals will help ensure that your vehicle is properly cared for and all engine parts are lubricated.
As your Kia experts, we recommend changing your oil every 3,000 to 5,000 miles to ensure there's no exorbitant amount of friction in your engine. Problems might occur when oils aren't changed in a timely manner and moving parts within the engines are beginning to grind against each other.
How to Change Oil
How to change oil by yourself can be a very strenuous process that you shouldn't have to go through. First, you have to gather all the tools necessary such as a filter wrench, oil drain pan, funnel, latex gloves and ramps. Next, you need to check the amount of oil needed, drain the oil, change the oil filter, and add new oil. Often times gathering these tools costs more than the actual service itself. Personally, we recommend finding a Kia service near you to have a professional auto technician do it for you.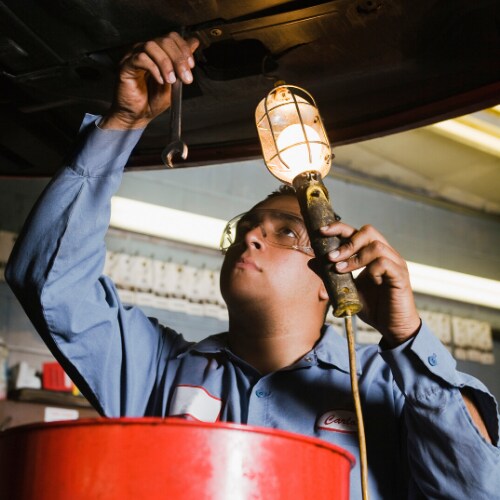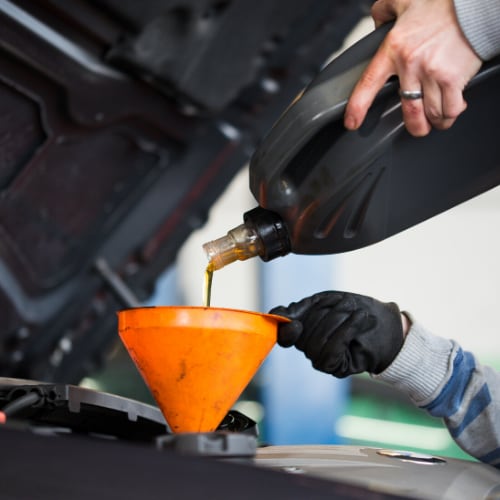 Lucky for you, Antioch Kia is here to assist! Our service center is open 6 days a week: Monday-Friday 7am-6pm and Saturday 7am-2pm. Our highly trained technicians use cutting-edge technology and tools to diagnose and fix your Kia giving you that much-needed peace of mind. Raymond Kia also provides Kia service Antioch that only uses Genuine Kia parts that will guarantee your car stay in peak condition. With these Genuine Kia parts, we also provide nothing but easy and convenient service. We strive to make your appointments tailed to your schedule. Our technicians know what they are doing, so after listening to your issues with the vehicle, they can get right to work without wasting any time. 
On top of this amazing Antioch service, Raymond Kia offers Kia service coupons. These Kia service special coupons are a regular treat to our customers! We offer cost-effective tire rotations, oil change services, and brake inspections at the best prices around.  
Where to Find Oil Change Coupons?
Getting your oil change doesn't have to break the bank. You'll be delighted to know that you can find oil change coupons near me. Simply look in your local online directory. Search for Kia oil change coupons to find the latest deals out there. Make sure to also search for KIA service coupons as well.
Find a Kia Oil Change Service Near Me
A local oil change service is closer than you think. If you need to get your car serviced, but don't want to spend an arm and a leg, then you're in luck. At Kia, we offer a wide array of oil change coupons and service discounts to cover any maintenance needs such as brake service, tire service, oil change and engine diagnostics. Make your way to our oil change service Antioch, we want to keep your car in the best condition possible. We'd be more than happy to answer any inquiries you may have about oil change to your specific vehicle.
Come see us the Kia oil change service near me, Raymond Kia. You'll find us at 119 Rt 173 in Antioch, IL. Or call our sales department at 888-474-5730.
Hours
Monday

9:00AM - 9:00PM

Tuesday

9:00AM - 9:00PM

Wednesday

9:00AM - 9:00PM

Thursday

9:00AM - 9:00PM

Friday

9:00AM - 9:00PM

Saturday

9:00AM - 7:00PM

Sunday

Closed