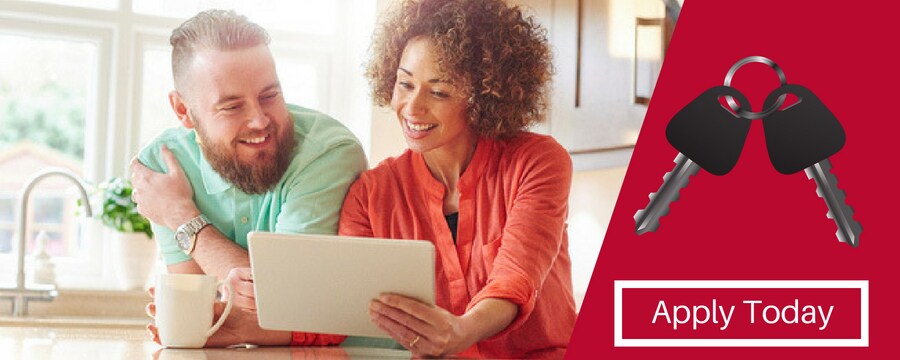 A Kia Finance & Auto Loan service that you can genuinely rely on
At our KIA Finance center, purchasing a new car has never been more streamlined.  With the help of our experienced finance department, you are sure to drive home that new KIA that is ideal for your needs and budget. Whether it's a brand new KIA Sorento or a used KIA van that you want, our KIA dealership will help you in every step of the way.
Our brand of KIA Finance can help you enjoy the following
Vehicle trade in for the right valuation
Securing credit approval for a brand new auto loan
Owning a premium quality used or certified pre-owned vehicle that is ideal for your driving needs and budget
Superb leasing options for any brand new KIA model
Cost-effective monthly payment schemes
Simply put, we are a KIA dealership near me that will help you enjoy the best auto finance experience there is. And depending on your present circumstances, we can even hook you up with a no credit car loan without complications! Raymond KIA has a solid relationship with numerous trusted lenders and is determined to connect you to the best auto loan company that is perfectly suited to your financing needs. At our KIA Finance center, you are one step closer to obtaining a car financing for the KIA of your dreams!
A KIA dealership that will help you enjoy the right financing option
Raymond KIA is also a renowned KIA dealership near me that is known for its commitment to offer customers the most competitive rates on any and all KIA Finance options. While your credit score will have a significant impact on the kind of rate that you will get, we never discriminate anyone who comes to our doors even if they have bad credit. We treat everyone special regardless of their credit rating. After all, our KIA dealership is all about genuine service and we always do everything in our power so you can leave our office with a genuine smile and a brand new KIA unit!
Our KIA Finance is open to all customers!
We highly recommend that you start your application today so you will be a step closer to owning a new, used, or pre-owned KIA vehicle. Simply complete the KIA Finance application form and we will do the rest for your convenience. And rest assured that every bit of information that you share will be treated with utmost privacy and security. It's also worth mentioning that our KIA dealership is also a great opportunity for you to enjoy KIA specials, amazing deals, and incentives! We are also a KIA dealership near me that continuously features an impressive lineup of KIA vehicles alongside special deals and more.  After all, there is no better way to purchase a new car than with a discount or extra perk!