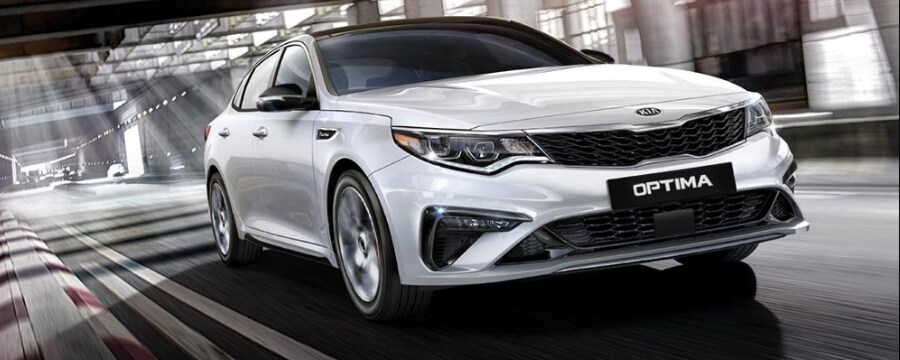 Here at Raymond Kia, we have a wide selection of finely crafted Sedans, Hatchbacks, SUVs, and Vans that can cater to any driving need and budget. And if you're looking for an older model, our expansive inventory can also satisfy your search. Just tell us what it is that you want from your ride and we will be more than happy to find you a Kia that is perfect to your lifestyle!
But why choose Kia over other popular brands like Honda, Toyota, Hyundai, Ford, Jeep, Subaru, Nissan and Chevrolet? While the available options are certainly plentiful, we are confident that Kia can give you a lot more than what the competition can offer:
1.         Best bang for your buck - 2019 Kia models for sale today are one of the most affordable options in the market. They come at amazing MSRPs that are typically lower than the rest of the competition. And the best part is, you can still expect high-level quality, safety, and efficiency that can be counted on for many years despite the discount price!
2.         Amazing Diversity - Kia features an extensive array of vehicles that can suit different driving needs and desires. Whether your searching for something that is efficient and urban-friendly, generously accommodating and family oriented, luxurious and exciting or anything in between, your trusted Kia dealership near you can satisfy your personal needs. What's more, every model has a selection of exceptional trims with distinct power-trains and options that can meet or exceed even the most discerning of tastes!
3.         Performance that never fails - Regardless if its a Coupe, Crossover, Hybrid, or any other 2019 Kia models near me, expect dynamic power and uncompromising performance in your ride! There also an assortment of engines to choose from including a powerful V6 in the Sorento or a turbocharged motor in the Optima. Now if you're looking for something fuel efficient, there's also the Optima Hybrid or Soul EV that can offer more miles for every fill-up than many of its segment. There's even a robust Dyna-Max AWD system that allows you to tackle the harshest of winters. Combining power, performance, and efficiency at the highest level, Kia simply performs better than the rest!
4.         Built to last - Over the years, Kia has managed to stay true to its promise of enduring quality and superior performance on all of its creations including the 2019 Kia models for sale at our dealership. As a matter of fact, every Kia model is backed by a best-in-industry 10-year/100,000-mile power-train limited warranty. This kind of extensive coverage is not available in many of the existing competition, such as Ford and Honda. When you're driving a Kia, you can truly feel at great ease knowing that it was built to last and for a lifetime of use!
5.         Superior Tech Features - Every Kia dealership near me in town will surely have no problem highlighting Kia's superior tech features as it is currently unparalleled in the industry. Across the board, Kia models, such as the Forte or Niro, have been designed to give you the best driving experience there is. Its UVO infotainment system, for instance, is equipped with Apple CarPlay and Android Auto smartphone integration - something that you won't enjoy in all Toyota models. On top of that, there are plenty of available options like a panoramic sunroof, Harman Kardon sound system and voice-command navigation system that can make your life on the road a lot more fun!
Obviously, you can never really tell for sure if a new Kia is indeed the best choice until you take it for a spin. And that's where Raymond Kia is ready to help! Simply make your way to our dealership in Route 173 at Antioch, IL at your time of convenience and we will be happy to present you with all the available offers including the 2019 Kia models for sale today. This way, you can personally experience what every 2019 Kia near me and more can give you!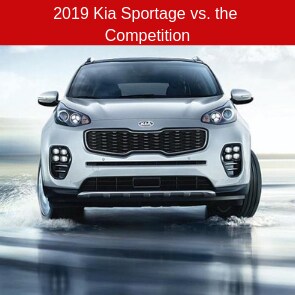 Hours
Monday

9:00AM - 9:00PM

Tuesday

9:00AM - 9:00PM

Wednesday

9:00AM - 9:00PM

Thursday

9:00AM - 9:00PM

Friday

9:00AM - 9:00PM

Saturday

9:00AM - 7:00PM

Sunday

Closed
Make an Inquiry