When you drive an SUV you're not getting a car that does one thing well and one thing only. You get a vehicle that can handle anything while delivering a comfortable and capable ride.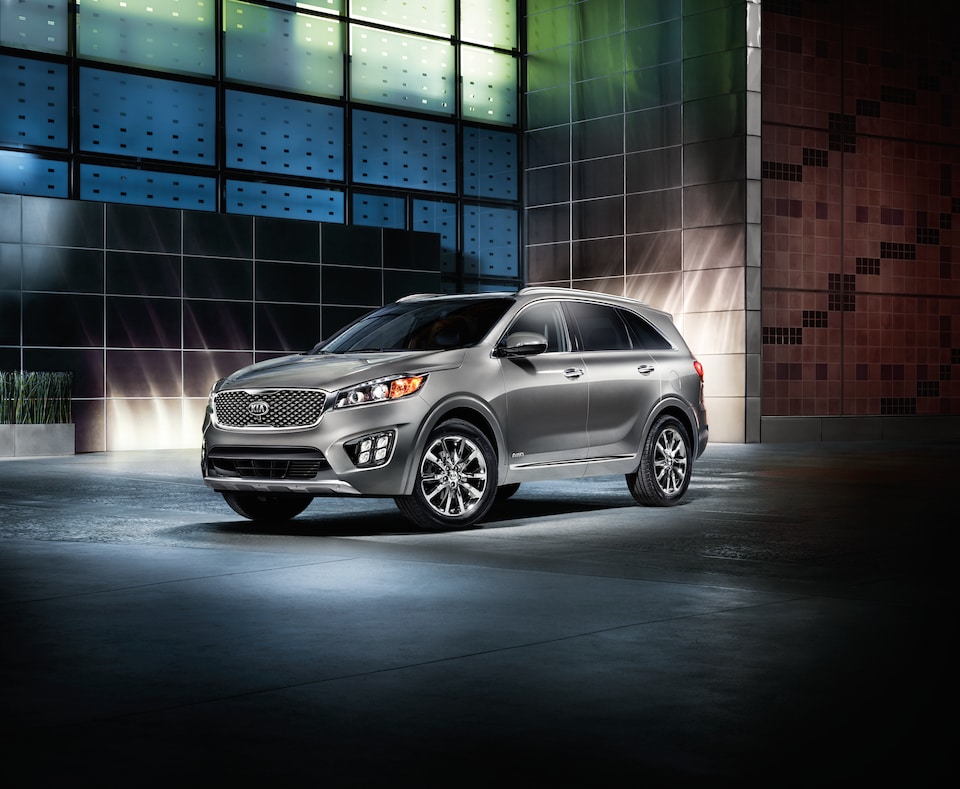 Here's a small taste of what many SUVs deliver to their drivers:
Off-road Capabilities. Driving off-road is much fun, but the experience is different for smaller vehicles. An SUV allows you to drive through all types of terrain since it has a more substantial ground clearance.
All-Wheel Driving. When driving in snow or sand, a front or rear wheel drive vehicle will face some difficulties. Most SUVs feature all-wheel drive, making driving in such terrain easy.
High Driving Position. Unlike smaller cars, SUVs provide a more elevated driving position. This provides a better view of the road and makes your car more visible.
Safety. SUVs are big vehicles and are often safer for it. In the case of a collision, your sturdy-bodied SUV will come out in better shape than a smaller vehicle like a sedan.
We have an extensive collection of SUVs at our Raymond Kia of Antioch, IL. To learn more about the available options, get in touch with our sales staff. They can fill you in on the highlights of our inventory of new cars.